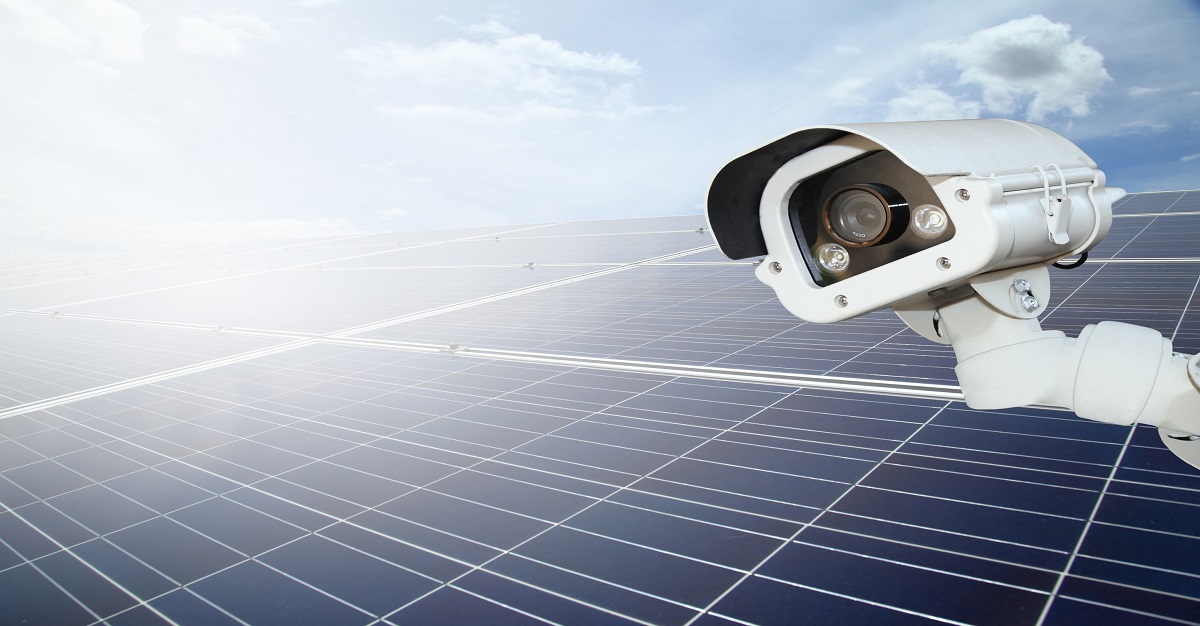 South Security helps you protect people and property whilst improving productivity, even in remote locations and harsh conditions. These solar and battery-powered systems connect wirelessly to the internet, using visual AI and IoT connectivity to sense, think and act while you can't be onsite. Whether you're looking to check progress of a project, stop illegal dumping, actively deter thieves, or sense and warn against danger; South Security can be there anywhere, anytime.
South Security can provide a solution for any off grid site. Our design team can set up a solution to provide you power for any situation from security to telco communications.
We have provided solutions to power up security systems over a 20km distance, by using solar power and advanced wifi products.